Unique Q&A Session with Michael Edwards at Glass of Bubbly Trade Tasting London April 2018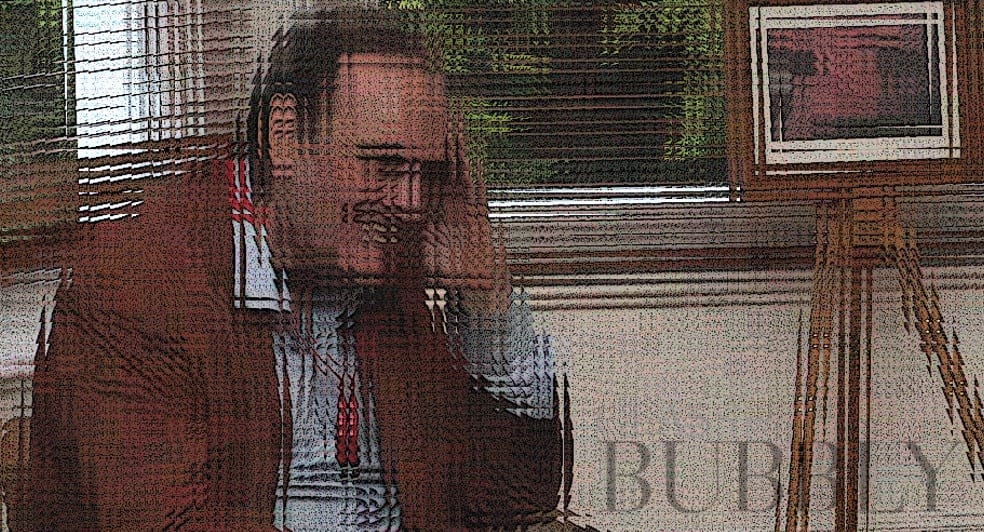 We are pleased to announce that Michael Edwards will be offering a unique Questions and Answers session at this years Glass of Bubbly International Champagne & Sparkling Wine Trade & Press Tasting & Summit in London on April 30th.
Michael Edwards is a highly respected wine author with a focus on Champagne and sparkling wines along with a prestigious career in the wine and food journalism sector along with being a chief inspector of the Egon Ronay guide and much more. A friendly and always active gentlemen of the Champagne and sparkling wine industry who maintains a busy profile and active tasting and reviewing career with varied publications and invited roles in wine judging that cheerfully fulfils.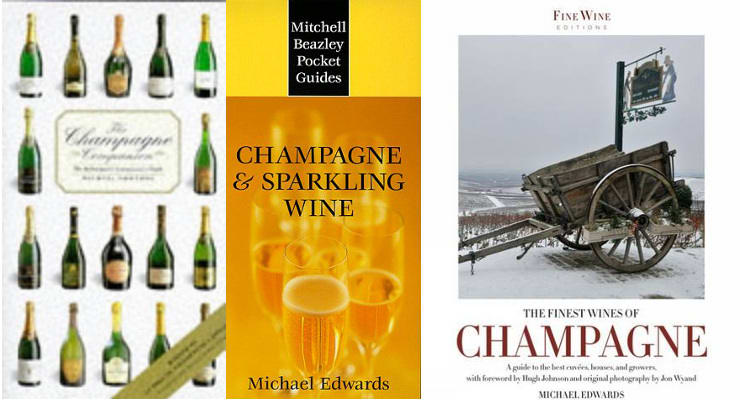 Michael is the author of The Finest Wines of Champagne, The Champagne Companion: The Authoritative Connoisseur's Guide and Champagne and Sparkling Wines (Mitchell Beazley Pocket Guides).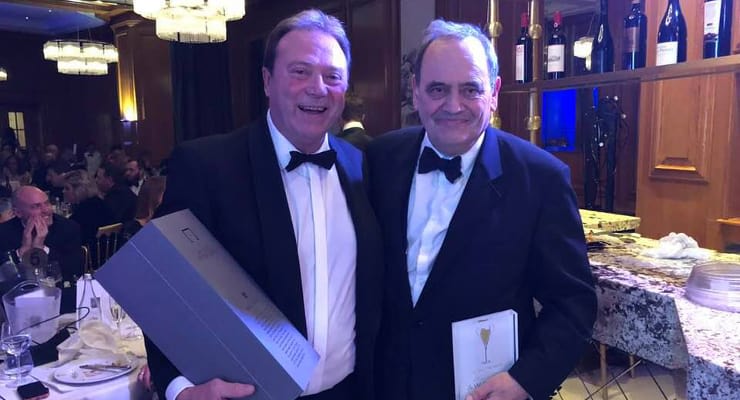 Michael was also awarded the title of 'Significant Contribution to the World of Champagne & Sparkling Wine' in 2017 at The World's Finest Glass of Bubbly awards where Claude Giraud attended to hand over the prestigious trophy during the awards evening in Westminster.
The International Champagne & Sparkling Wine Trade & Press Tasting and Summit takes place at Le Meridien Piccadilly Hotel in London – Over 700 industry professionals have booked to attend already with some great sparkling wine producers exhibiting on the day (Stands and Free Pour places still available – Click here).
Would you like to ask Michael some questions? Book your tickets to attend today and confirm your attendance to 'Michael Edwards Q&A session' by sending an email to [email protected] (a small room is booked so spaces are limited).
Christopher Walkey
Co-founder of Glass of Bubbly. Journalist and author focused on Champagne & Sparkling Wines and pairing them with foods.