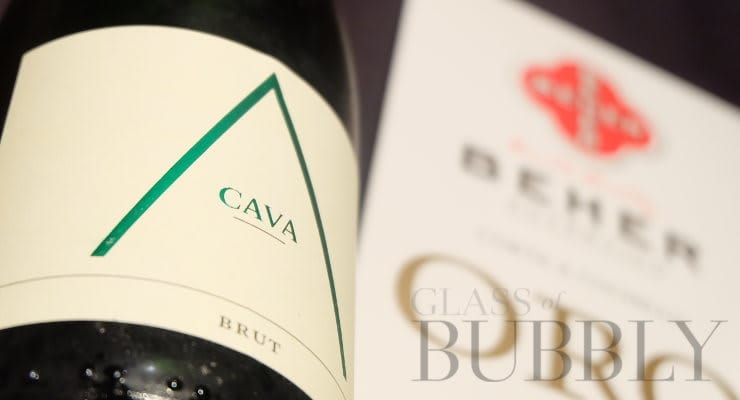 Pairing C Cava Brut With The Most Awarded Ham In The World
BEHER Bernardo Hernández is a family company with more than 80 years of experience dedicated to the raising 100% high-quality Iberian pork.
France has Champagne, Italy has Prosecco and Spain has Cava.
Cava is a Spanish sparkling wine made in the same way as Champagne.
C Cava Brut Tasting Notes: "Orchard fruits and crisp." 
Pairing Tasting Notes: "The Cava counterbalances the greasiness of the meat, it allows the more complex flavours of the Cava to express itself, the ending has the savoury meaty taste from the ham."
Oliver Walkey
Journalist focused on sharing Champagne and Sparkling Wine reviews and cocktails to the world.