Should I Decant Champagne?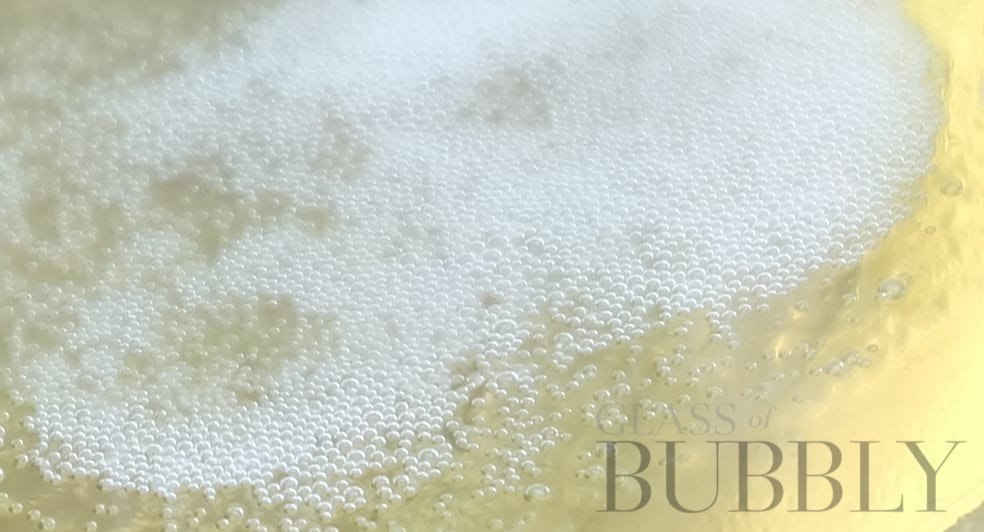 Ask 100 people this question and 90 of them will say NO and in most cases, they would be right (or at least, not wrong), but the reality is a little more complicated.
There are a few reasons why people say you shouldn't decant Champagne:
One is that roughly 75% of all Champagne that is consumed is non-vintage that is relatively young. It is not meant to be an outstandingly complex wine that needs time to breathe and develop its full potential of aromas and flavours.
Most Champagne is enjoyed as part of a celebration and on this sort of occasion peoples' attention is on other things; it's a 'Drink Now – Have Fun' type of wine that is merely an accompaniment to the main purpose of the event. To decant the Champagne in a situation like this would be inconvenient, pretentious and unnecessary.
Decanting wine is usually something that is done in a restaurant when the wine is being served to accompany a meal and, rightly or wrongly, Champagne is considered by most consumers as a wine to enjoy as an aperitif before a meal, not during a meal, so the idea of decanting Champagne doesn't arise.
Another popular concern is that if you decant Champagne, the bubbles will disappear.
However, the fact of the matter is that sometimes Champagne does benefit from being decanted.
If about 75% of all Champagne is non-vintage the remaining 25% is either vintage Champagne or prestige cuvée Champagne which is often also vintage or, if not vintage, a blend that has been aged for many years. Champagnes like this are more complex and often have a whole host of subtle aromas and flavours that need time to unfold. Decanting older Champagnes like this definitely helps to bring out the full potential of the wine.
It may be a slow process, but more and more people are recognising that Champagne is a really versatile wine that comes in many types and styles which means that it makes a great match for a wide variety of foods and not just lightly flavoured fish dishes either. The acidity in Champagne is a wonderful balance to the fattiness found in many meats and cheeses for example.
It follows that Champagne is being served more often with food and in those circumstances decanting the Champagne seems much more natural.
The issue of the bubbles disappearing is simply a myth. You can open a bottle of Champagne and leave it, without a stopper, for a good hour or two without noticing any reduction in fizz. That's more than enough time to finish the bottle.
Having said this, the effervescence will diminish more quickly in a decanter, so don't decant the Champagne more than about 30 minutes before it's going to be served. That way you'll release and appreciate all the wonderful aromas of the Champagne and give your guests a new experience that is bound to be a good talking point.
To learn more about matching food and Champagne, take a look at The Insider's Guide to Food and Champagne, a concise and very practical guide to some memorable meals.
Written by:
Jiles Halling is an Englishman whose career in Marketing and Sales for major international wines and spirits brands took him to the USA and Japan before spending 17 years living and working in Champagne. Jiles is the creator of My Champagne Expert – a brand new, comprehensive online course all about Champagne and other books and guides on Champagne.
Glass of Bubbly Content
Content shared by this account is either news shared free by third parties or sponsored (paid for) content from third parties. Please be advised that links to third party websites are not endorsed by Glass of Bubbly Ltd - Please do your own research before committing to any third party business promoted on our website.