Raventós Garage Wines – Ancestral Vinya del Mas 2016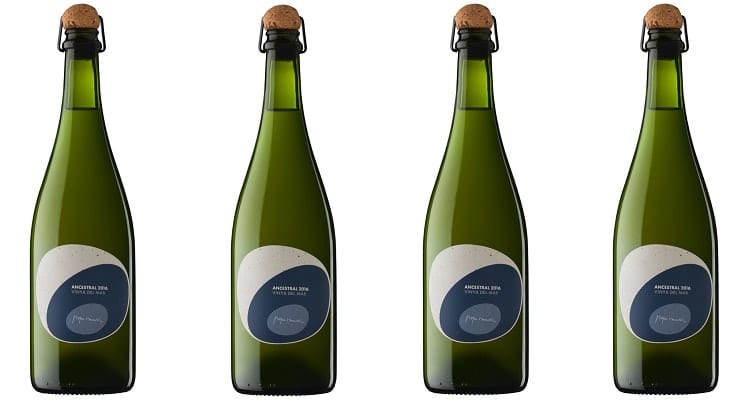 In keeping with his passion for constant innovation, it was 5 years ago that Pepe Raventós began to experiment with making the purest wines possible. He started a small project focused only on natural wines vinified in the garage of their new home surrounded by vineyards and a farm; his dream was to learn how to make wine with ancient winemaking, so important throughout history and in Spain's culture and country. He was ready to return to the origins, to live in the middle of the historical farm and to start to innovate with authentic and experimental wines. The wines are unfiltered natural wines without any additives.
The Ancestral Vinya del Mas is a natural sparkling wine produced from 100% Xarel-lo from the Mas del Serral vineyard. The soils have a high proportion of clay above the limestone. The wine starts the fermentation in stainless steel tanks for 18 days then finishes inside the bottles (for a minimum of 24 months) just like the ancient sparkling wines.
It is a limited edition of just 2,530 bottles for 2016 vintage.
It is a very aromatic, fruity wine, with no dosage, sulfites and being unfiltered this sparkling wine has fine bubbles and is definitely something different to try. Enjoy a glass with suggested food pairings of shellfish, crab or lobster.
Glass of Bubbly
Executive editor of news content for the website Please enjoy the articles that we share - We hope you find our love for Champagne & Sparkling Wines both interesting and educational.