A glass of Champagne at Crazy Bear Fitzrovia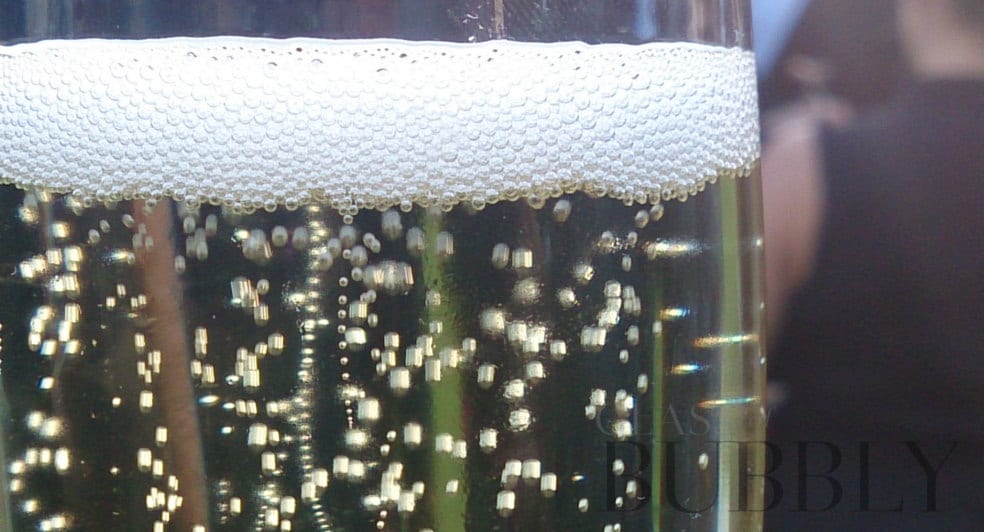 One venue that I had heard lots about though hadn't got round to visiting was the Crazy Bear Group and especially their location in London at Fitzrovia which I had walked past many times and was always tempted to grab a quick glass of bubbly in.
As we review more and more venues across London the chance soon came along to sample the Champagne delights that await us at Crazy Bear Fitzrovia and an invite to sit and talk to Jason Hunt (Founder and company director) – Who could say no to that!
A larger than life personality and you can certainly spot Jason as he enters the bar with his tailored and speaking volumes suit, a warm greeting and a proud quick tour around the venue led us to the Champagne menu and a quick run through what fizz members can enjoy when they spend time at the bar. The Crazy Bear Group was established in 1993 and also includes a portfolio of hotels, restaurants, bars, farm, farm shop, members' club and events.
It was certainly clear to me that Champagne is one of the popular choices at this fashionable yet in a way, discreet drinking and socialising venue in London. If you are around on a Wednesday then for sure pop past as they have their theme of 'Champagne Wednesdays' where their choice of thirty labels become half price so the ideal location to share that special celebratory lunch, dinner, after works party and more.
One of the many Champagne that I enjoy is served at Crazy Bear group and this is the Tsarine. The Cuvee Premium Brut, with its very recognisable bottle, really packs a punch of flavours and aromas, the type of Champagne that just like Cadbury's Dairy Milk adverts, one glass leads to another. They also stock exclusively the Tsarine Gold Label by Adriana.
The combination of Thai dining and the cocktail bar at lower level really makes this a popular location in London for any fizz and fish lover. Their drinks menu offers a fine selection of beverages and cocktails along with a fine selection of Champagne to include magnums with names such as Lanson, Bollinger, Ruinart, Veuve Clicquot, Dom Perignon and Krug on the list. £69.95 for a bottle of the house Tsarine Brut NV isn't a bad price at all for such a location and atmosphere. I also noted English Sparkling Wine on the drinks menu with the Meonhill Reserve Cuvee Brut at £64.95 a bottle.
The Crazy Bear Fitzrovia venue is only the tip of the iceberg that can be explored within this group, just check out their Beaconsfield location here!
Christopher Walkey
Co-founder of Glass of Bubbly. Journalist and author focused on Champagne & Sparkling Wines and pairing them with foods and within cocktails.