Finding the Best Prosecco & Wine Bars in Galway, Ireland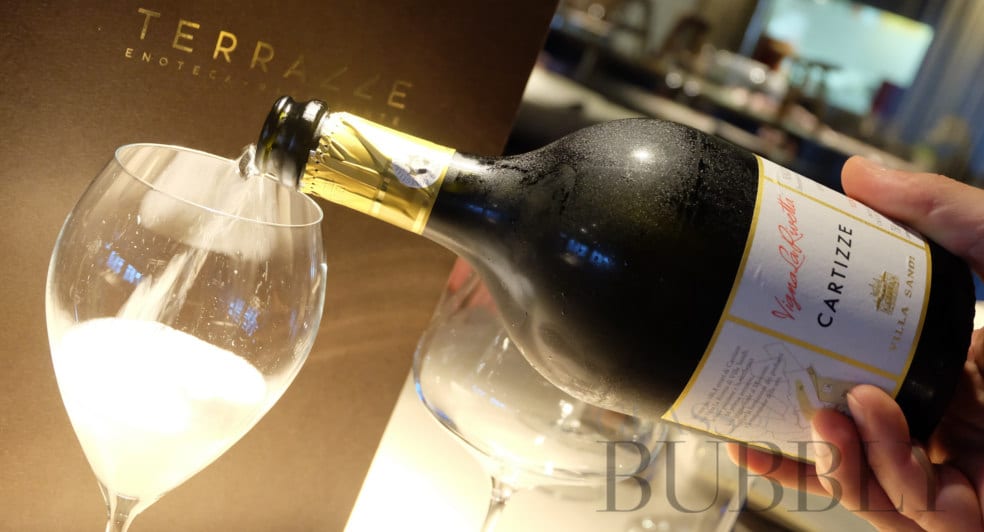 The city of Galway is bustling and vibrant, offering a myriad of opportunities for fun and relaxation amidst all the exciting things to do. From trendy shops to historical landmarks, there's something for every taste and preference. Some of the best attractions, however, are the authentic eateries and wine bars, many of which are new and trendy, encouraging citizens and tourists alike to get out and explore all this wonderful city has to offer.
If you're looking for somewhere to relax and have fun with friends at the end of the day, you've come to the right place. Galway is home to a variety of prosecco and wine bars that embrace the city's spirit while holding true to its rich history and heritage.
Tribeton
Tribeton is housed in one of Galway's historical art-deco buildings and features one of the longest bars in the entire city with an open kitchen and comfortable seating areas for enjoying good food and fine wine. Its urban setting and lounge-like surroundings create a casual, relaxed atmosphere that patrons find inviting.
In addition to its trendy feel, Tribeton offers tantalizing prosecco and wine options like Mionetto Vivo. Created from an interesting combination of grapes, this selection boasts a delectable floral scent while providing a multi-faceted experience for the palate.
Hyde Bar
Though Hyde Bar is well-known for their gin, this new addition to the city of Galway also offers a variety of other tasty options. If you're in the mood for wine or Prosecco, and an interesting place to hang out with family or friends, definitely give them a try.
Situated right beside the newly renovated Forster Court Hotel, they have something to suit all preferences and palates. Known for being stylish, refined and elegant, Hyde Bar has quickly become an important part of Galway's social scene you definitely don't want to miss.
Caprice
Caprice café is another Galway favorite, offering delicious dishes along with wine and spirits. This chic eatery is located in the center of the city and serves locally sourced food cooked fresh each day.
If you're looking for a fun atmosphere and great place to enjoy delicious food and a substantial wine selection, Caprice is definitely worth checking out. They offer organic food options and drinks for every occasion, all served in a beautiful setting.
Tigh Nora
Though Tigh Nora is Galway's first gin bar, they serve a wide range of wine and Prosecco, along with a variety of draft beer and spirits. Located in the Latin Quarter, Tigh Nora pays homage to its namesake, Nora Barnacle, wife of Ireland's most celebrated author, James Joyce.
This relatively new addition to Galway boasts a multitude of options to tempt any palate. Enjoy their tapas, light bites and daily specials with the drink of your choice.
Kasbah Wine Bar
The Kasbah Wine Bar is a new establishment, named after Galway's first nightclub, The Kasbah which existed in the late 1950s and early '60s. It's located in the Latin Quarter and serves fresh tapas and a long list of fine wines. Their food is locally sourced, and inspired by traditional Irish selections with a unique twist.
Kasbah serves a broad selection of biodynamic, organic and natural wine, along with many traditional types.
Whether you're new to Galway or simply visiting there, consider adding these wine and Prosecco bars to your list of things to do. Looking for the next location for a celebratory meal or night with friends? Choose any or all of these great options for your next evening out, and see why Galway is considered an interesting and exciting place to be.
Glass of Bubbly
Executive editor of news content for the website Please enjoy the articles that we share - We hope you find our love for Champagne & Sparkling Wines both interesting and educational.