A Sparkling Wine Bar in London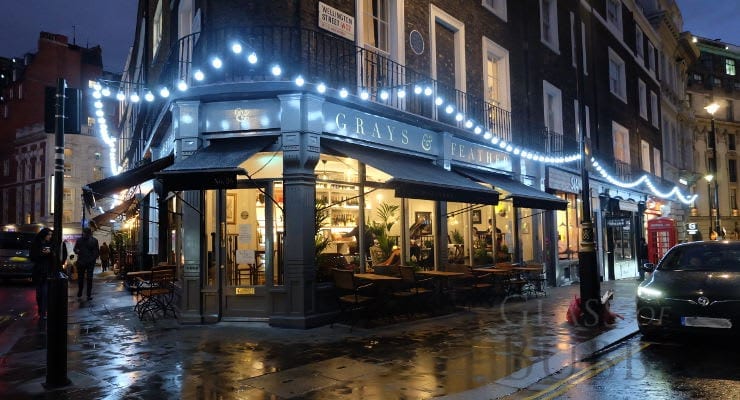 For many, the mention of a Champagne bar will automatically conjure up thoughts of a glass of bubbly or two at Searcy's famous St Pancras bar that appeals to so many who are just about to jump on to the Eurostar on their way to Paris and beyond. Across London, there are many other bars that focus on Champagne from just a few of the usually seen labels to comprehensive grower lists with an array of flavours and aromas expressed.
What about if you want to explore the global offering of sparkling wines? If Champagne is just the tip of the iceberg, then surely 9/10ths of the world of fizz flavours lays outside the famous Champagne region and London now has a bar dedicated to showcasing some of the world's finest fizzy wines.
I estimate that there are around 150,000 global wineries producing their own labels and I would say that at least 40% of them will be producing a sparkling wine range so averaging 2.5 labels of bubbly per the 60,000 wineries that will give a total of 150,000 sparkling wines to explore! This, of course, does not count the vintage and any other aged stock the wineries may be storing / selling. Now world famous, we all know Prosecco, Cava and possibly Franciacorta / English Sparkling Wine, but we surely must also explore Argentina, Slovenia, Le Marche, Trento, South Africa, New Zealand, Australia, India and much, much more…
The team at Grays and Feather I have known for a few years, they are welcomed guests at our annual Champagne and Sparkling Wine tasting in London – The team have now gone on to produce London's dedicated boutique sparkling wine bar in Covent Garden ideally located close to the bright lights of the many theatres and live shows on Shaftesbury Avenue and the Royal Opera House.
Now there is a go to place to discover sparkling wines where you are not only served, you are also educated and are invited to engage with each sparkling wine from understanding how they are made to where the grapes are grown, each of the wines being selected personally by Andrew Gray (Grays and Feather Director).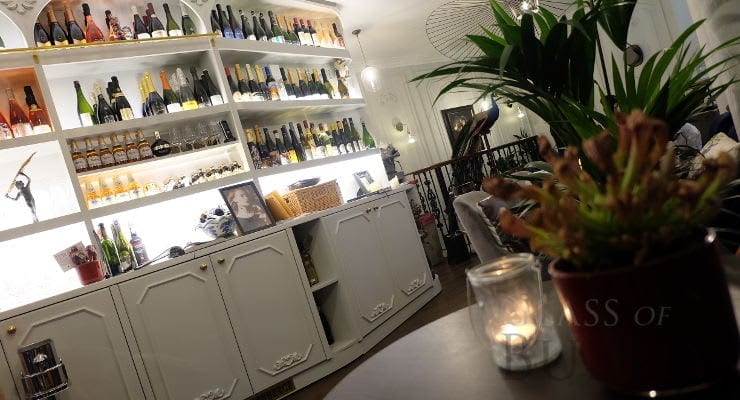 Upstairs is very much in the style of a relaxing boutique shop environment where you can blissfully enjoy your fizz in a relaxed environment. Downstairs is where the fun begins for those looking for a fun time filled with sparkling wine with comfy seating areas and converted wine caves where you can hide away.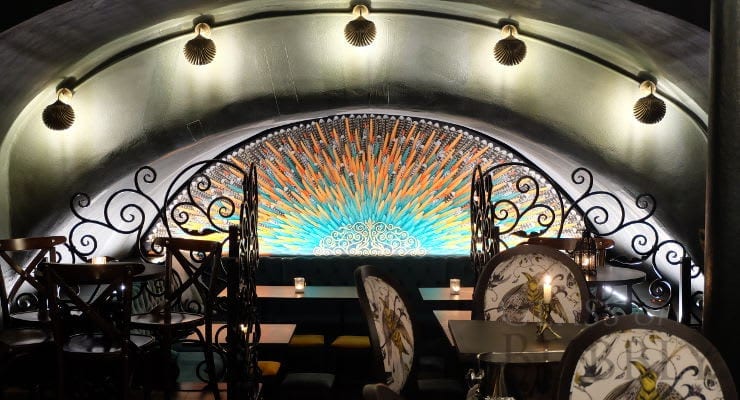 You can also enjoy a light menu at this venue from nibbles to boards and platters, not a place for a big slap up meal, more a finely chosen menu to accompany many of the sparkling wines on their list.
Christopher Walkey
Co-founder of Glass of Bubbly. Journalist and author focused on Champagne & Sparkling Wines and pairing them with foods.